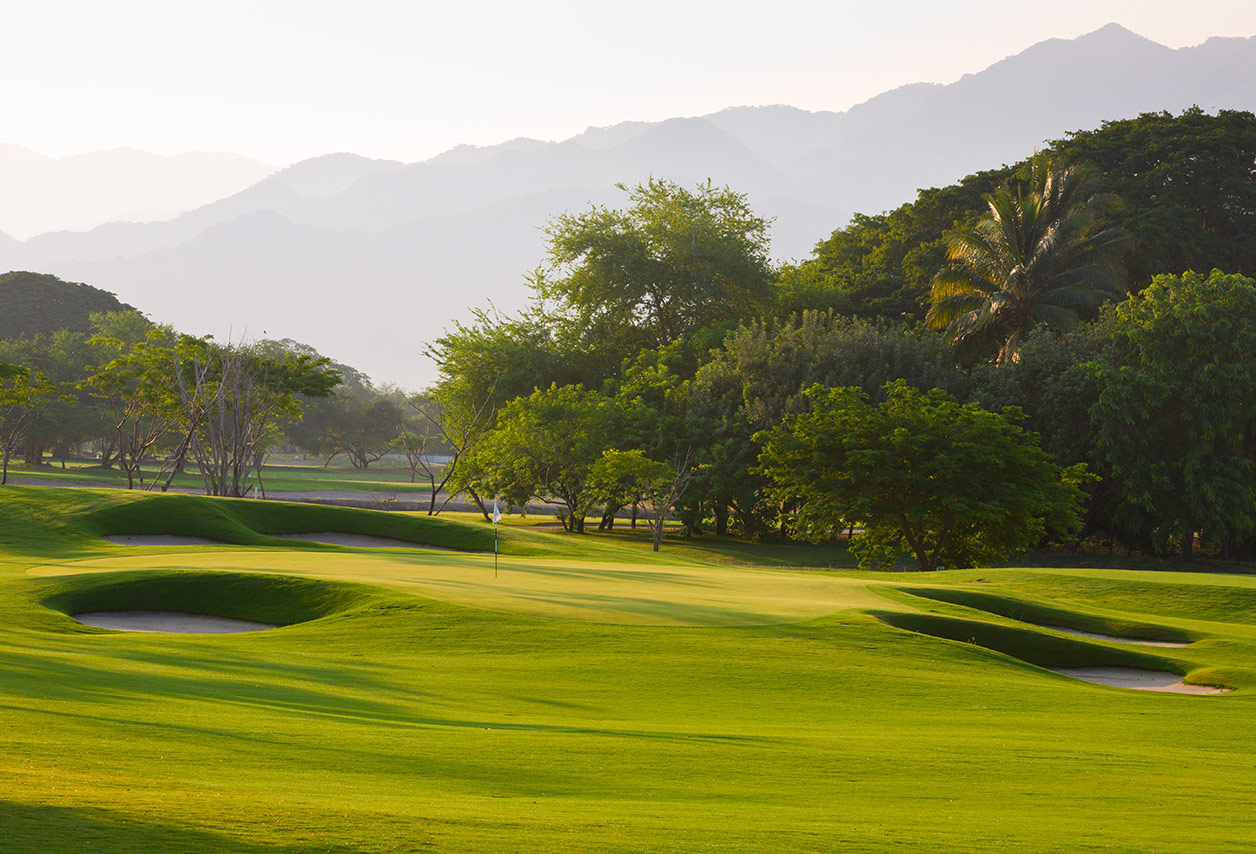 NORMAN SIGNATURE GOLF COURSE
The exciting layout winds along the banks of the Ameca River offering views of the Sierra Madre from every hole and an exciting trip across the world's longest golf cart suspension bridge. Wall to wall paspalum turf provides immaculate conditions year round.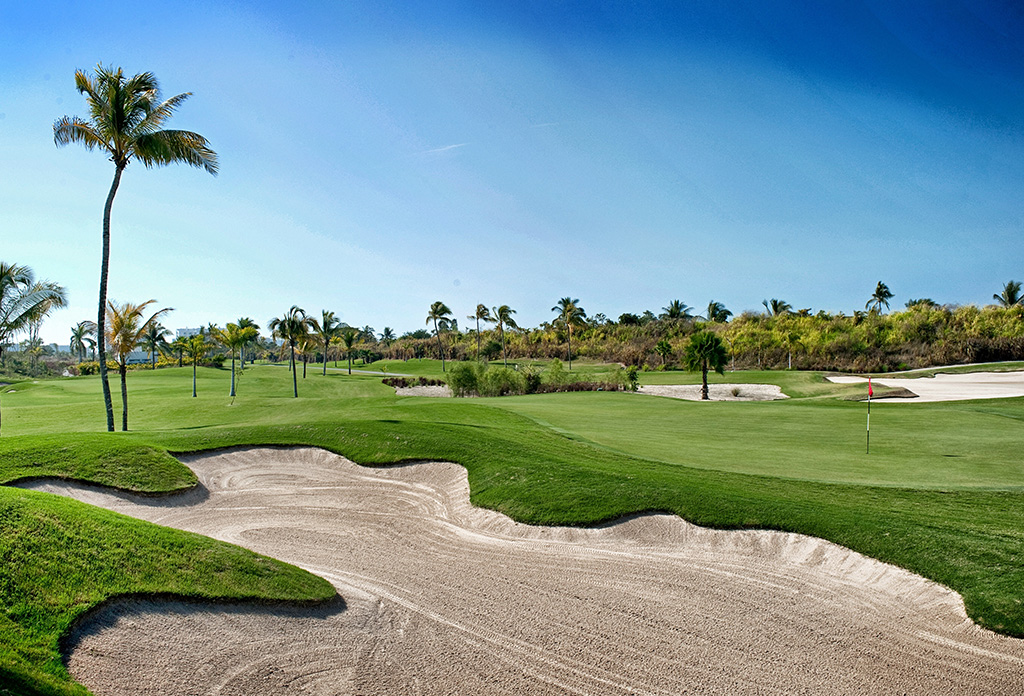 NICKLAUS DESING GOLF COURSE
Surrounded by lush jungle and the Sierra Madre Mountains on one side and the Vidanta resort on the other, this course is a natural and technical masterpiece by the Nickclaus Design group, Champion Bermuda greens allow for speed approaching tour standards.
LODGING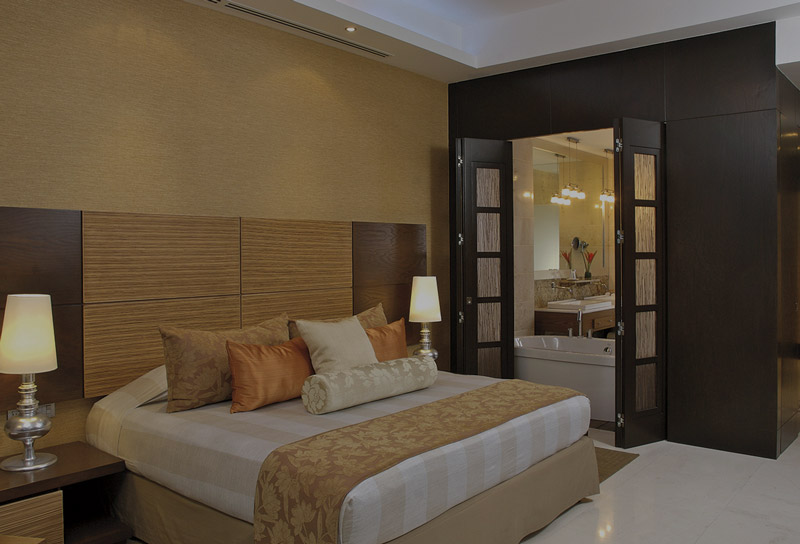 MASTER ROOM
Features a king-size bed, one bathroom with Jacuzzi tub, LCD television, and terrace with a view. Accommodates 2 adults and 2 children.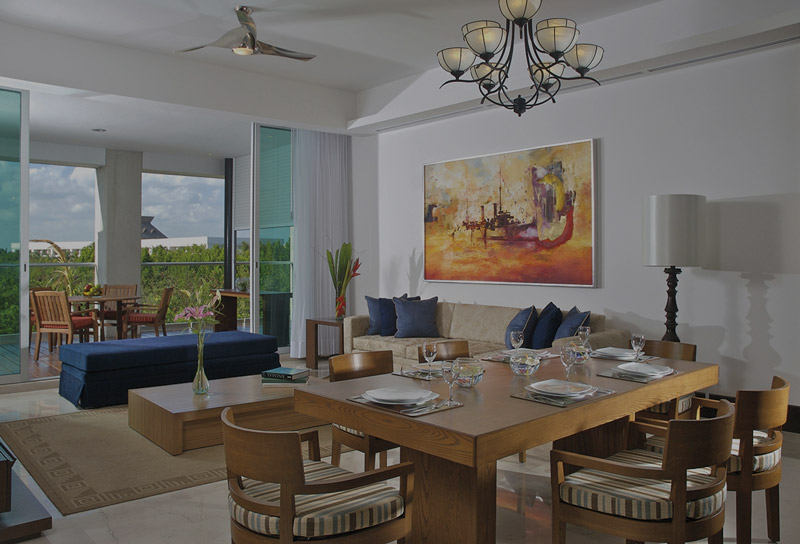 ONE BEDROOM SUITE
Features a bedroom and living room, complete with a dining table and kitchen. Has a terrace with private plunge pool, and two LCD televisions. Also features one bathroom with one standard tub. Accommodates 4 adults, 2 children.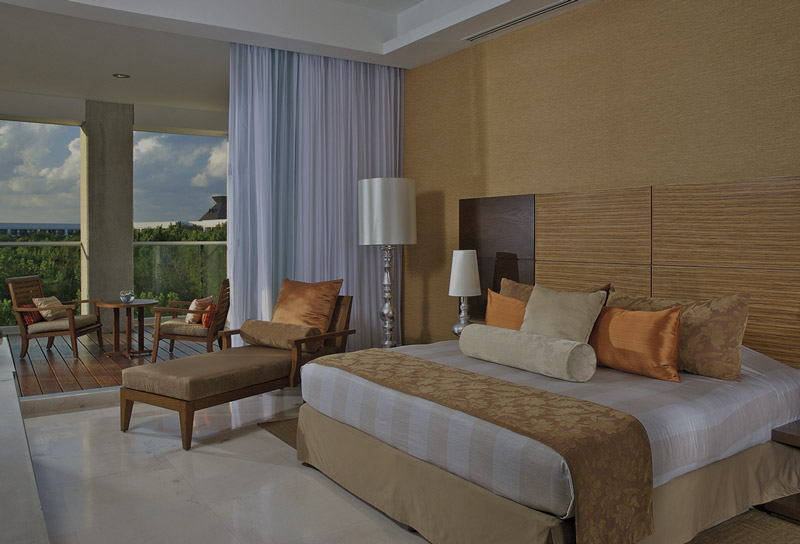 TWO BEDROOM SUITE
Features two bedrooms and two bathrooms with one Jacuzzi tub and one standard tub. Has a terrace with plunge pool, as well as a kitchen and dining table. Has three LCD televisions. Accommodates 6 adults, 2 children.